YOUR PRIVATE LABEL
We are the private label and contract manufacturing arm of ŚWIT GROUP,
a Polish manufacturer of cosmetics and household chemicals with an established 75-year market tradition.
Many years of experience have allowed us to develop the best practices and build an excellent staff that passes its know-how to successfully implement your own brand.
You can create your private label composed of five product categories: cosmetics, personal care, fragrances, household chemicals, and laundry care.
Get the most important information about Your Private Label in one file: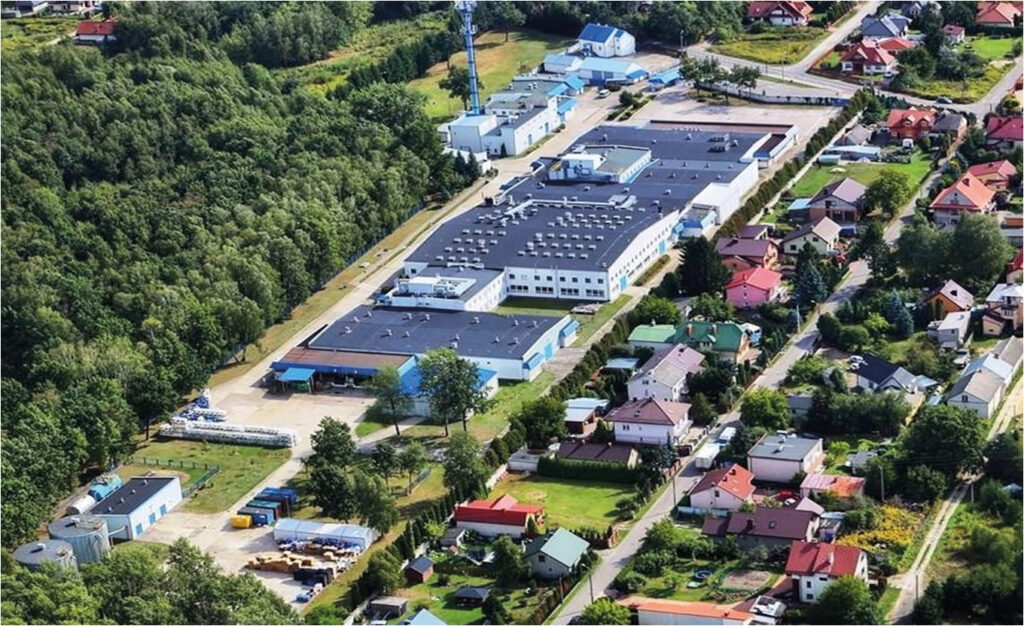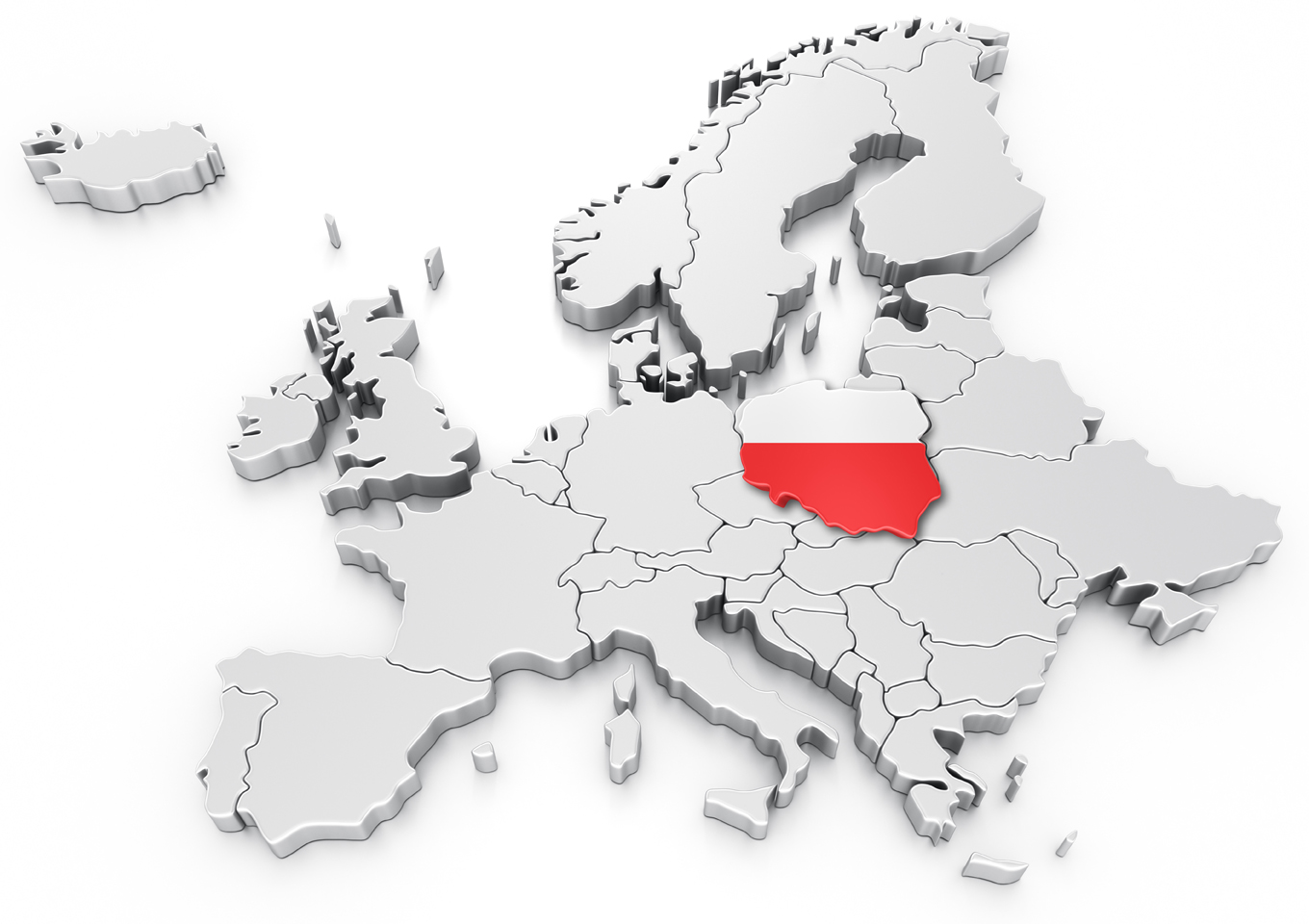 ŚWIT GROUP
Our group has been operating on the Polish market for over 75 years, serving consumers across four continents, always proposing pioneering solutions in the spirit of social responsibility.
We are headquartered in Warsaw, Poland. Our two factories are located in Halinów and Morąg. In Halinów we have our R&D, manufacturing and filling infrastructure. In Morąg we produce plastic packaging.
We are vertically integrated and we work within the highly-regulated EU environment, while being located in Poland with lower costs. These factors uniquely position us to offer excellent quality products at competitive prices.
QUALITY AND CERTIFICATES
We focus on quality and innovation. We have a modern machine park with over 10,000 m2 of production area, operating in accordance with the highest quality standards of GMP (Good Manufacturing Practice), ISO 22716 and ISO 9001. Our system of internal procedures guarantee the highest quality and purity of products and ensure full control over the origin of raw material.
Our Research and Development Center with its own laboratory has experienced, highly qualified technologists who are directly responsible for the production of a number of award-winning products.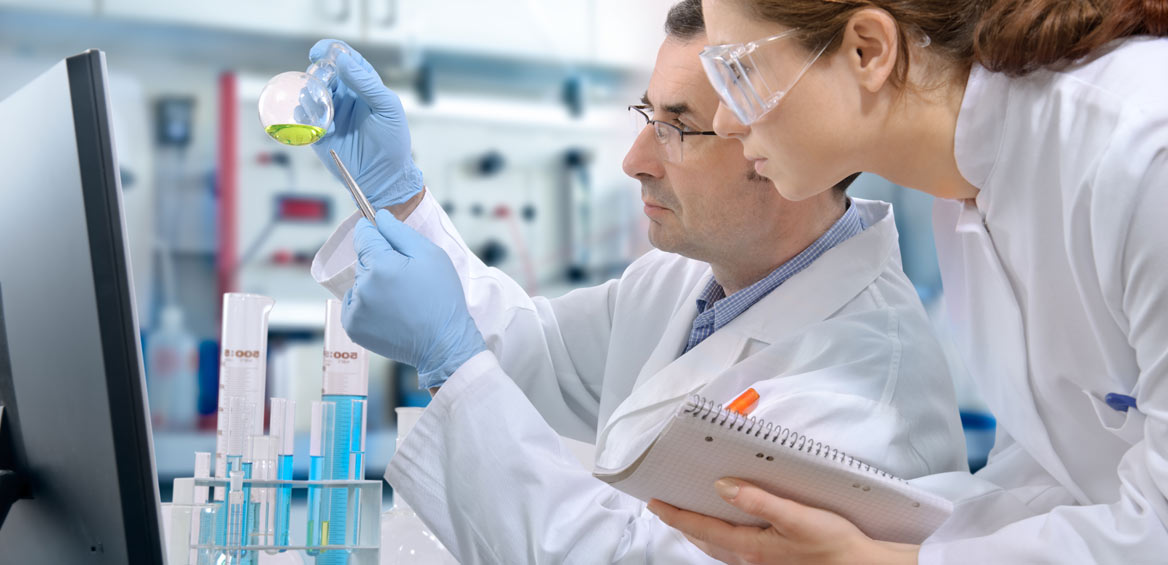 Headquarters
Taśmowa 1, 02-677 Warsaw, Poland
tel. +48 22 330 58 00
Cosmetics and Household Chemicals Factory
Hipolitowska 32, 05-074 Hipolitów
tel. +48 22 783 64 44
Plastics Manufacturing Plant
Wróblewskiego 2, 14-300 Morąg, Poland
tel. +48 89 757 42 41