Our Laboratory team have designed these eye pads with special peptides inside that create the effect of rapidly reducing visual appearance of crow feet wrinkles and smoothing making the skin look 10 years younger in just 12-15 min.
A live demonstration was made showing the effect before and after and the results were truly amazing. These eye pads are perfect just before that special night out and daily use. These Eye pads are unique, innovative and our made in our Factory in Poland.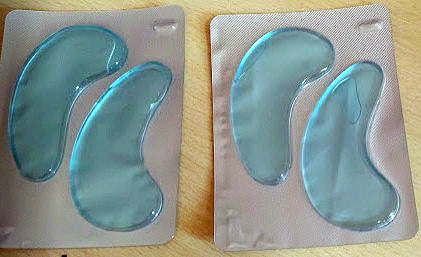 Contact us for more information about packaging options, minimum order quantities and prices.
Tel: + 48 22 330 58 08
Tel: + 48 22 330 58 88
Tel: + 48 22 330 58 58
Email: sales@yourprivatelabel.eu